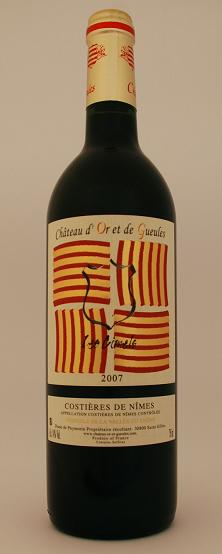 This summer I had the opportunity to attend two wine and cheese pairing classes at City Winery in NYC.  Located at 155 Varick Street, City Winery is the first fully functioning winery in Manhattan and was founded by Michael Dorf.  His vision was to create a  space in the city where you can go and enjoy amazing wines paired with great food and live music.  Along with the many concerts they have scheduled they also offer special event dinners with winemakers, a private dining room, as well as a barrel making program for individuals or corporations.   One of the coolest things I love about City Winery is that when you order one of their wines by the glass it comes straight from a barrel in the cellar through the tap and into your glass, skipping the bottle altogether.  You simply can't get any fresher than that!
The wine classes that I attended were in partnership with Murray's Cheese, Manhattan's oldest and most renowned cheese shop.  My favorite was in honor of the World Cup and the teams competing were France vs Italy.  It featured 2 Italian wines and 3 cheeses against 2 French wines and 3  cheeses.  While I loved all the cheeses we tried no matter what country they were from, in the end France won out for me.  No  surprise there.  I absolutely loved the French red Chateau d'Or et de Geulules Costieres-de-Nimes Les Cimels 2007.  This wine was dark ruby in color, had aromas of cherry and blackberry, and had tons of spice and dark fruit flavor.  I do have to give Italy an honorable mention for the white wine we sampled- Fruilano Bastianich 2007.  This wine was pale gold in color with a sweet honey aroma, and was drier with lemon and pear flavors.  It paired beautifully with the Petit Billy goat cheese from France.  Other cheeses that were standouts were the Pyranees Brebis, a sheeps milk cheese from France and the Taleggio from Italy.  This Taleggio from Murray's wasn't as ripe and soft as the ones I have bought but the flavor was still excellent especially when paired with the French red wine.
I loved this concept of having 2 wine regions face off and having everyone pick their favorite.  It would make for a great do it yourself wine tasting party and the options would be endless:  Australia vs New Zealand,  Washington vs California, Chile vs Spain, I could go on and on.  Thanks to City Winery for offering these educational and fun classes.  I can't wait to see what the next classes are on the schedule!